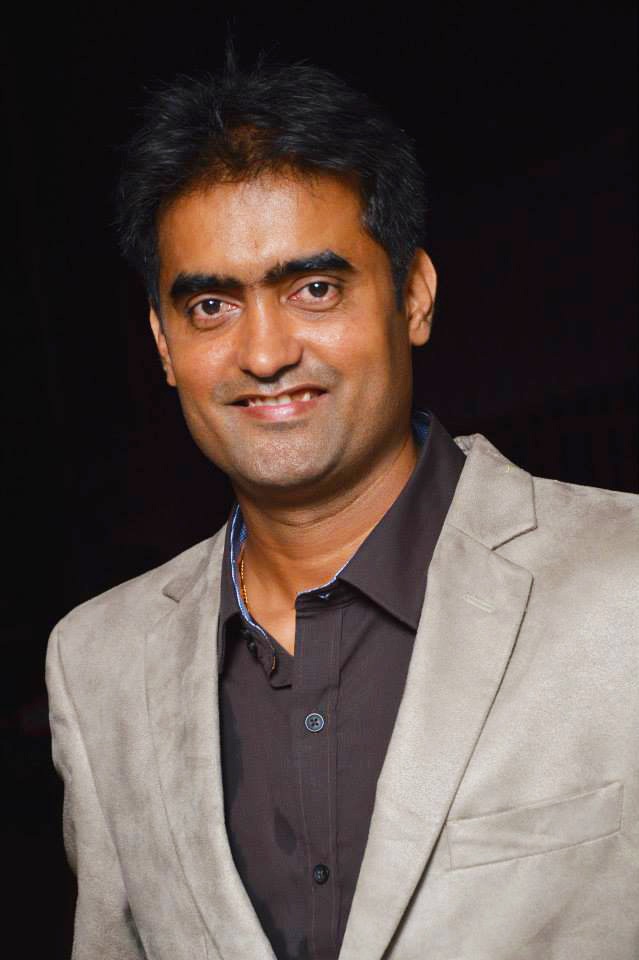 Chairman & Managing Director
Mr. Cajetan D'souza is a Technical Engineer in CCIE routing, switching and Service provider, Mumbai. He has pursued MCA from Mumbai University, INDIA.
He is the founder and Managing Director of AirNet Networks founded in year 2002. He initiated AirNet Networks backward integration journey from cables into and further into ISP. Managing network, designing network, troubleshooting network, packet transformation, source to destination, on hosting server on world-wide routing process and going upstream into exploration.
He created several new heights in networking and involving diversified technologies that have raised AirNet Networks capacities from less than a hundred to about thousands per year. He is envisaging doubling these capacities year on within a short span.
Working hands-on, Mr. Cajetan D'souza led the creation of the Mumbai's one of the finest network, with a current capacity of 25000 + customers integrated with bandwidth related infrastructure.
Further, he steered the setting up of another level next to the existing one in multi-locations across the state borders, with an aggregate vision, within complete capacity of man power at any single location in the city/state transformed. Defining quality and customer satisfaction in the World of Core Fibre / Internet stands for AirNet Networks.
In Jan 2002, when the first drop of connectivity began Mr Cajetan D'souza's vision of being an entrepreneur with secured network for an individual / corporate was being realized. He achievements have been acknowledged at various levels and different forums. Over the years, some of the rewards and recognition has bestowed upon him.
He is also steering AirNet Network development of infrastructure facilities and implementation on pan-India basis. Retail network spanning multiple formats and supply bandwidth and infrastructure to multiple channel partners.
He is also setting up one of the most robust centralised NOC (Network Operation Center) supporting broadband, wireless and lease line services offering end to end solutions that address the entire value chain across various service levels in key domains of customer's interest.
Overcome internet issues join our network CALL US, our sales team is awating.