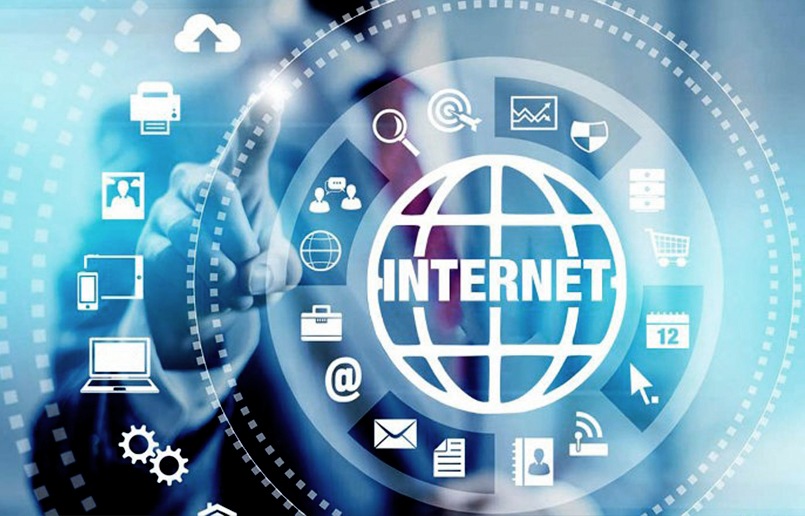 Having a multi-homing BGP setup with 3 major Tier-1 Telco Providers, Airnet Networks is the preferred Internet Lease Line Provider in Goa, having more than 750 Happy Corporate Customers.
Service Level Agreement: With a strict SLA of 99% to Secure the services and compensate in the unlikely event of downtime.
24×7 Customer Support: With pro-active monitoring along with 24×7 online representatives, we provide transparent Multi-Level Escalation Matrix for Support.
Redundant Lines
Dual POP / Redundant links for premium leased line customers
Speed upto 1Gbps
Lowest latency
Online bandwidth utilization reports, NMS reports and a highly competitive SLA upon request.