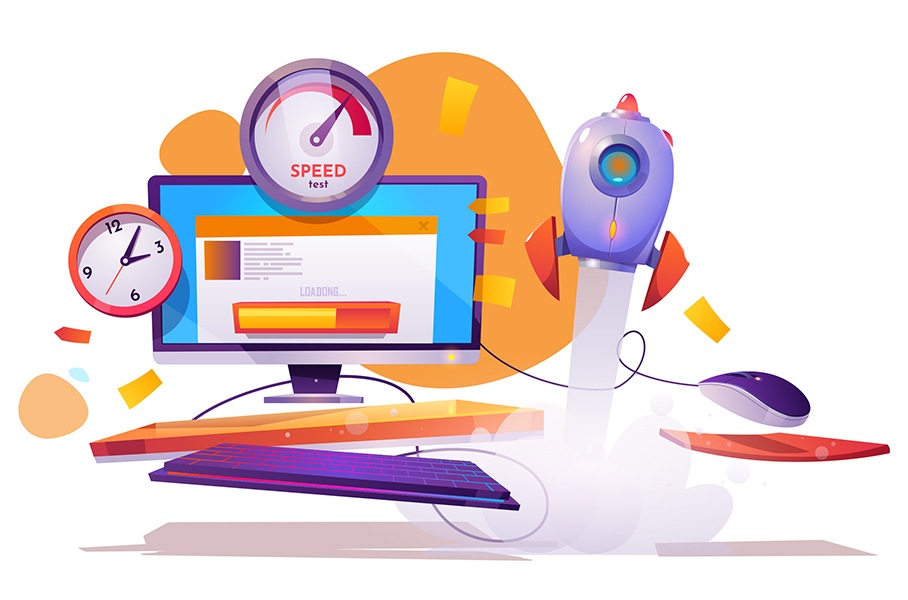 Get best plans for more Speed
AirNet Networks offers the best value-for-money broadband using our fiber optics network covering majority of midtown. Network architecture is based on Cisco, Maipu, Huawei, Mikrotik hardware enabling guaranteed stability and quality. The synchronous configuration enables equal speed for both up-and downstream bandwidth.
AirNet Networks provides an alternative entry point to the Internet, ensuring true redundancy in an unexpected conditions. An engineered service with AirNet Networks is the answer for creating a solution that is both redundant and extremely reliable. For a fraction of what down-time which can cost you tremendous stress, we can be reached any moment from 7.00 to 00.00. AirNet Networks provides a trustworthy connectivity connection which will lead to ultimate satisfaction .